Vlogs – JB Commercial Finance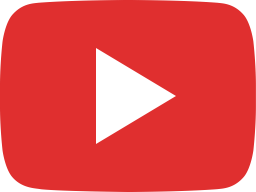 Spotlight On: James Blacklaws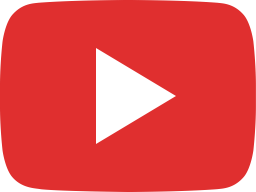 Business Growth Video - When should you borrow money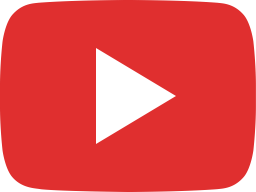 Can My Business Buy Its Own Commercial Property?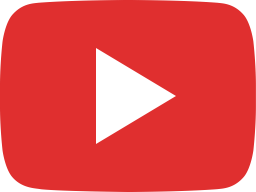 Lockdown 3 - A Refresher On Finance Available To Business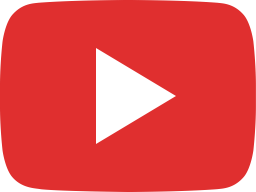 2020 In Review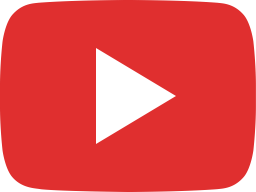 What Are The Implications Of The Base Rate Increase?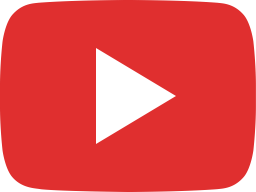 Should I Buy Or Rent My Commercial Property?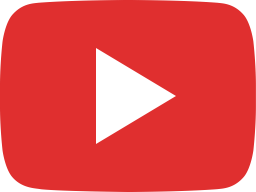 Commercial Lending Update July 2018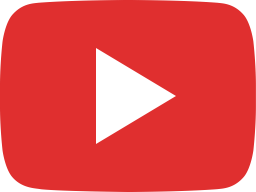 How Do You Make Sure You Are Dealing With Credit Worthy Clients?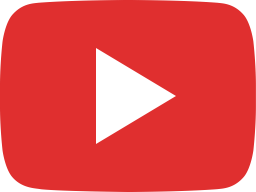 So, How Does A Business Identify Their Cashflow Problems?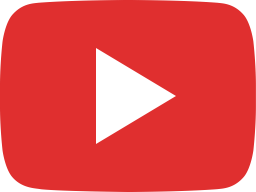 What Should A Business Consider Before Borrowing Money?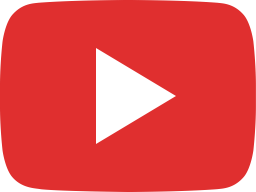 When Talking To Myself May Not Be The Best Option.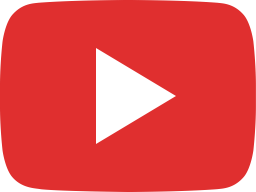 Can A Bridging Loan Really Be Used As Working Capital Finance?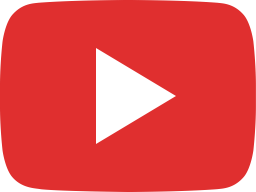 Cashflow June -Other Methods of Helping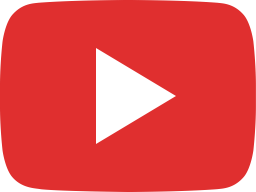 Cashflow June Refinancing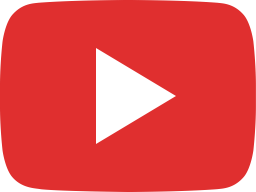 Its June, Its Cashflow Month and this is Invoice Discounting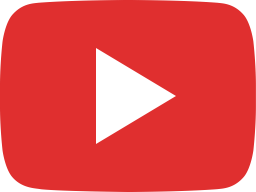 June is Cashflow Month!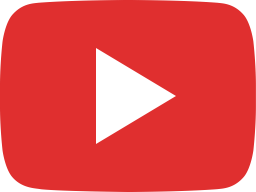 Its Raining so I'm Not Going Networking This Morning!?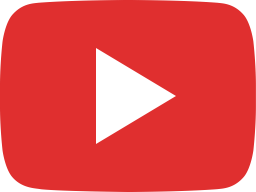 Are You in Retail? - Watch This!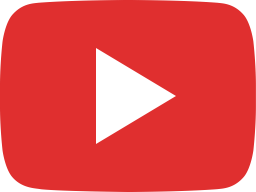 The 10 Questions I Get Asked the Most - Part Five