Commercial Mortgages
A Commercial Mortgage is a loan secured against a property that a business is looking to trade from itself.
This can be purchased through a Special Purchase Vehicle (SPV), personally, or through a Pension Scheme. Professional advice should always be taken when deciding how to facilitate this finance.
---
Commercial Mortgages can be used to purchase any of the following types of the property along with many others: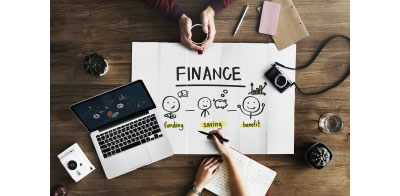 Public Houses
Offices
Restaurants
Warehouses
Hotels
Factories
Retail outlets
Doctor and Dentist Surgeries
Semi Commercial/Mixed-use properties
---
Generally, a deposit of approx 30% is required for a Commercial Mortgage but with additional security, 100% finance can be available.