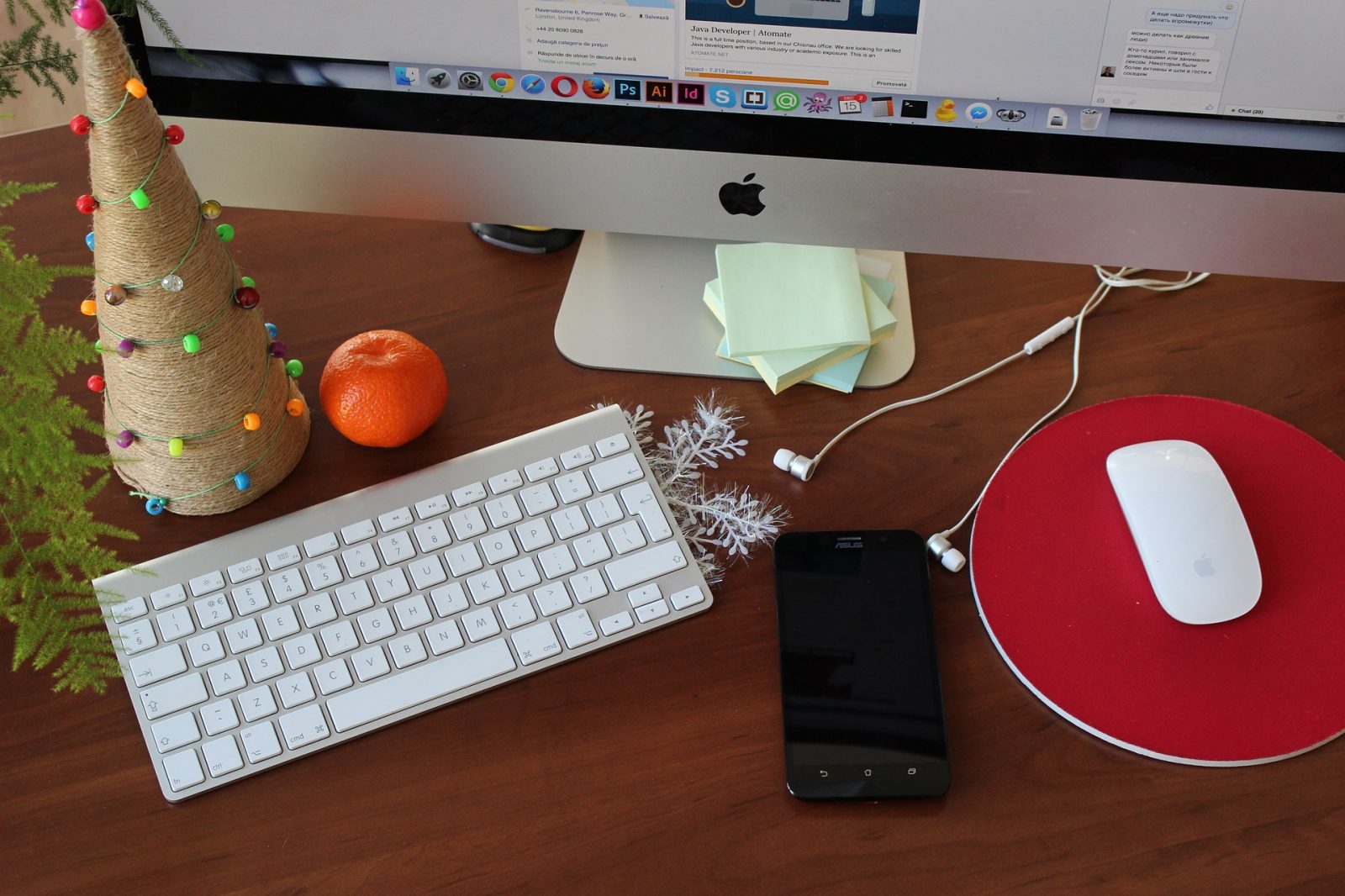 If your business seems to be stalling due to insufficient funding and is starved of cash, why not treat it to a cash injection?
There are many reasons why a cash injection for a business is the right decision for a business owner to take, but sometimes the reason can seem bigger than the solution. Here are some scenarios where getting a cash injection is the right choice to make:
Growth
If you have been running a business for the first two or three years then you have probably gotten over that initial start-up cash flow hurdle. It means you are now looking to grow or expand.
A Buyout
If you run a business with a partner and for some reason that partner leaves or you have the opportunity to buy them out. Then where do you get the money from?
You need a cash injection quick in order to ensure the business continues operation and the exit of the partner doesn't unduly affect the running of the company.
A short term unsecured loan can often be the answer to lending the money required to bridge the gap between buy-out and longer-term financial funding.
Bad Debt
From time to time every business suffers a bad debt. It could be a big invoice being contested, product return, insolvency, or it could be from a slow paying customer that is willing to let you take them to court to recover what is owed to you.
Whatever the reason, it leaves your business in a short-term financial hole; you need that money to pay staff and pay suppliers, neither of whom are particularly sympathetic to your predicament (despite their indelible connection).
An unsecured business loan can be a cost efficient method of securing finance to ensure that the day to day running of your business isn't affected by events out of your immediate control.
Technology
Is your business in danger of being left behind by technology? Can you afford to still be using that old Lenovo with Windows 8? Does your R&D department need a 3D printer?
It can be a costly process but can reap quick rewards in improving efficiency and increasing output – something that can quickly repay your investment.