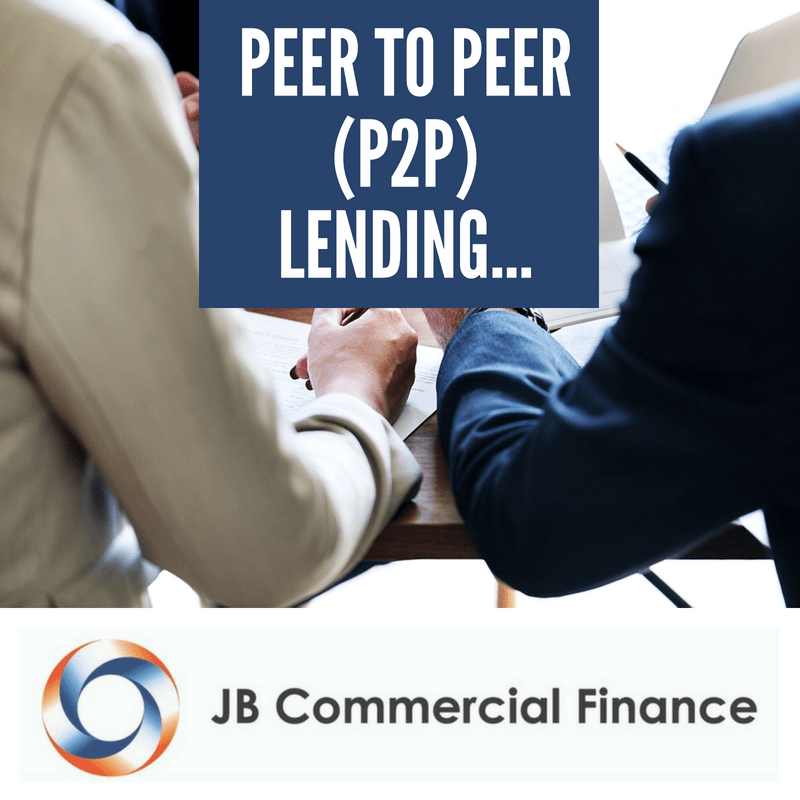 The latest SME Finance Monitor, from insight agency BDRC, shows 32 per cent of the 130,000 firms interviewed were aware of P2P lending in the fourth quarter of 2017
When combined with crowdfunding, awareness of these forms of finance was 46 per cent.
This was up from 36 per cent at the start of 2017.
P2P provides a new platform for helping people secure loans. Small businesses and budding start-ups are starting to use P2P lending as an alternative option to loans and banks.
What is P2P lending?
P2P lending is a loaning platform. This platform allows an individual to get a loan from a different individual through a P2P network.
There are facilitators who have websites for P2P lending.
The facilitators liaise with people who are in need of money and connect them to people who lend money, otherwise known as investors.
The facilitators are in charge of linking these two individuals together, in order to initiate a lending process.
Once the individuals have been linked, they can discuss the amount of loan they need and are willing to give.
Currently, with P2P, individuals have to submit a loan application on one of the facilitator's websites.
Who should use P2P lending
Funding still remains a concern for many small and medium businesses, especially in the UK. P2P lending is a good option for small businesses that are not eligible for loans from a bank.
In addition, the interest rates are often much lower than banks.
It's important to note that it normally takes 7-14 days for a loan to receive funding, which is quicker than the majority of banks.
Why not contact JB Commercial Finance today for more P2P information and advice and find out if option of lending could help your small to medium business.