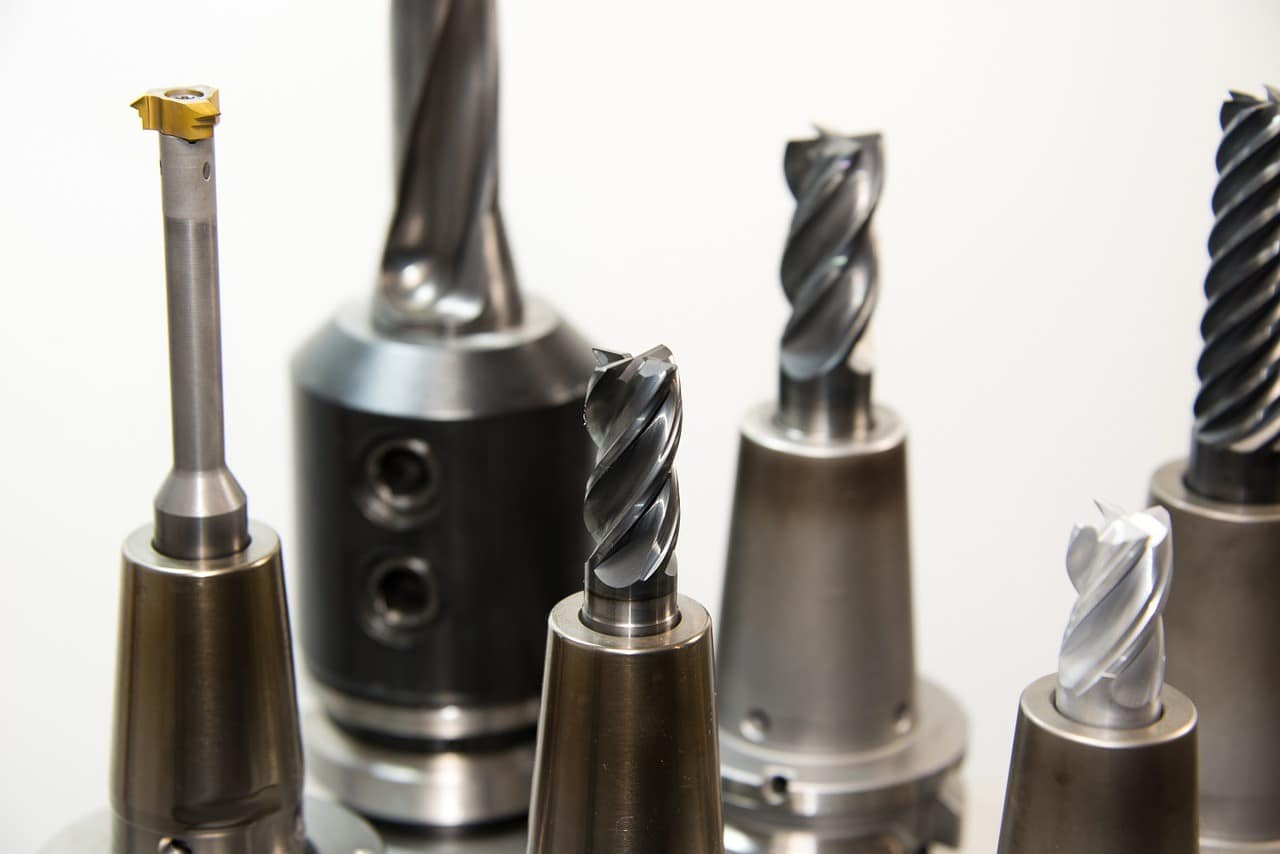 Are you a Manufacturing company and having trouble in getting approved for finance?
The manufacturing industry can take a little time to turn a profit because of the requirement to spend a large capital on materials and general production prior to sales.
Getting a small manufacturing business off the ground requires some significant support from lenders. What financing options are available for small manufacturing business owners?
How to Improve Your Chances of Qualifying for Lending
If you have a well-researched business plan in place, you're far more likely to get your loan application reviewed for approval.
A good small business plan includes:
– Research about your market
– Projections of sales,
– Clear chart of your business' organization,
– Overview of your company
– A plan for advertising your products.
Choosing the Best Financing Option
The most commonly used financing option is a loan. Small business loans from the government are usually offered at very low interest rates.
You may also request small business assistance by applying for a government grant to boost your manufacturing business. If your manufacturing business will add jobs to the local area or help to stimulate the local economy, you may be able to qualify for a tax-exempt bond from the government. While this may not add a lump sum of capital into your company account, it will give you a substantial tax break that saves you money every year you're in business.
Finding financing for your small manufacturing business may be difficult, but it is not impossible.
Why not contact JB Commercial Finance today and discuss your options!