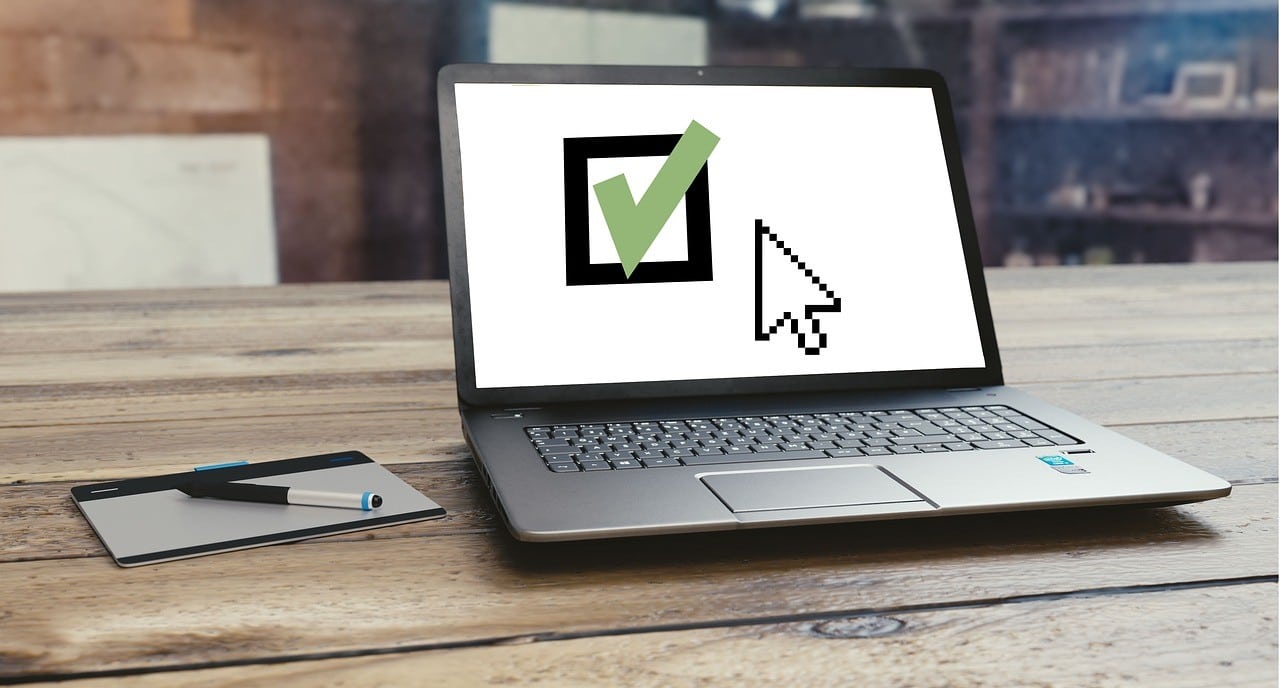 We recently supported a new client that was introduced to JB via an accounts firm.
The client was a wholesaler, had been established for 20 years with an impressive turnover of 4m with £100k profit.
Looking to refurbish their property with a figure of 150k in mind, the client began to explore what options were available to them, starting with high street banks, being the most obvious choice.
After an initial meeting, they were advised by the bank that the most that could be offered would be 80k, this would include a charge on the Directors home and take approx. 3 months to process.
After being introduced to JB via their accounts firm, we explained how being an independent advisor would open up more opportunities for the client as a result of the wide network of financial providers that we work with.
The process was a success for the client and we managed to approve the full 150k required by the customer within 48hours of application.
Funds arrived within 7 days and the client was very happy with the fast turn around and easy process which did not cause them any down time for their business by several bank meetings.
This case was a great example to show how an independent advisor can offer the same if not more than a high street bank.
A more tailored service to suit the clients requirements and within a timeframe that worked perfectly for them and their new refurb project.
Here at JB Commercial Finance, we work with our clients on a 1 to 1 basis to ensure that collectively, we can achieve what is required in a professional manner which is cost effective for the client,