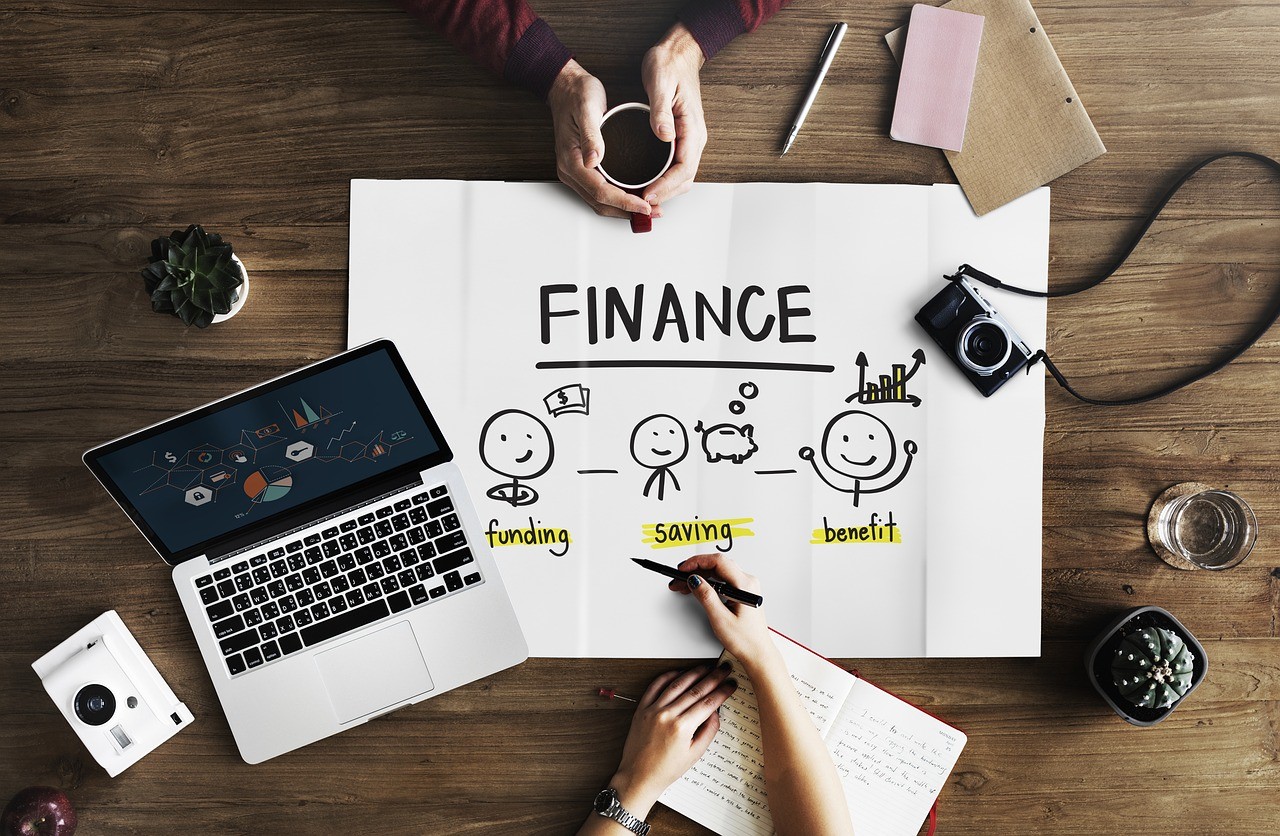 Do your customers come to you with business finance you can't deal with?
We can help!
JB Commercial Finance is fully authorised and regulated by the Financial Conduct Authority, and we are a proud member of the National Association of Commercial Finance Brokers.
We are keen to assist with all:
• Commercial Mortgages
• Bridging Loans
• Development Finance
• Invoice Finance
• Business Loans
Perhaps your client might be looking for a business working loan but have no property to secure against, or a bad creditor that has put them in a tight spot…
Our experience in the market and strong lender ties mean that no matter how complex or difficult the situation, we are placed well within the market to assist with your enquiry.
This means that working with us will not only unlock more profit from your existing clients, but will increase the chance of referrals for your own business services.
As a commercial finance introducer, your clients will be able to enjoy all the benefits of our extensive range of lenders to ensure you can get the most out of each enquiry.
If relevant and appropriate, introductory commissions would also be available along with forward referrals from JB to clients in the market for relevant services that might be offered.