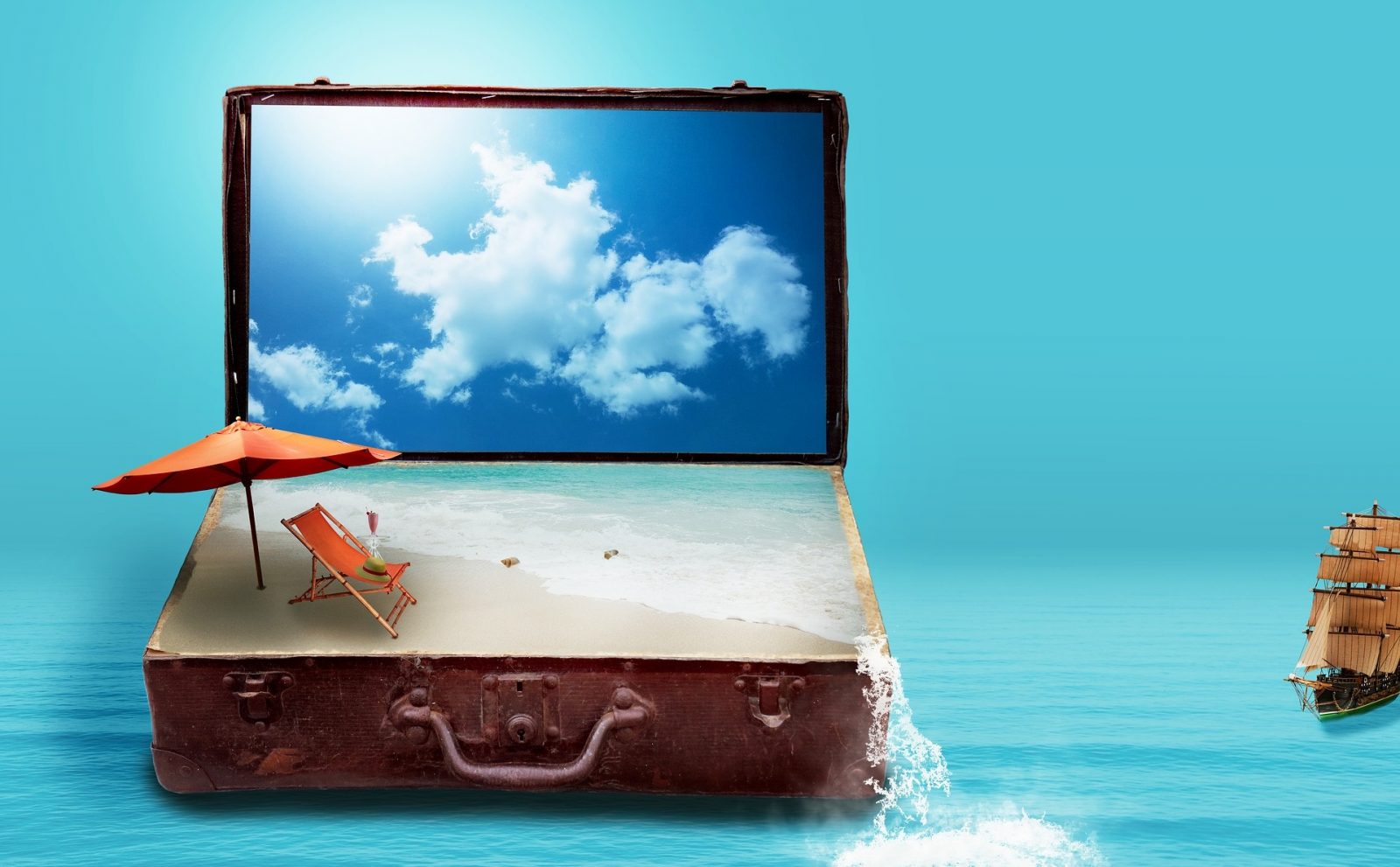 Over the summer months, there are a lot of factors that might result in a business being forced to operate with a lack of resources.
From children's school holidays, family summer holidays and the increase in temperatures, these items can all play a part in the business's performance.
Solicitors/holidays, summer as an excuse…
It can be very frustrating if your business is in the process of a legal pursuit.
Perhaps a client that has not paid their invoice or maybe there is a civil matter that has resulted in cost increases through the interim period whilst the claim is being argued.
What could possibly increase the frustration at this point?
Working with a solicitor that for some reason has now started to delay their responses to supply updates on the situation, simply due to them going on their summer holiday or being short staffed as a result of a colleague doing the same.
This continues to cost the business money, simply being advised that nothing can be done due to staff being on annual leave.
The Solicitors Regulation Authority offers informative advice in relation to the billing/ working hours and how you can examine your costs submitted by your Solicitor.
Items might include timescales, prices per hour etc but would be a great place to initiate any process that might assist in either lowering costs or giving the claim a helping hand forward.
Planning cash flow for summer…
Cash flow is crucial to all businesses but can particularly be an issue throughout the busy summer months when staff might take advantage of the hot weather and take annual leave.
Also you might find that suppliers are more difficult to work with as they also might have a staff shortage for the same reason.
It is important for businesses to be even more vigilant about managing cash throughout these times.
Have cash reserved.
The first step to managing cash flow is to try and ensure that there is a cash reserve for the business.
Think about alternative sources of finance.
If the business has been turned down by the bank for finance, there are some alternative sources of finance to help get over those quiet or seasonal periods for the business.
These include:
Unsecured Loans
An unsecured loan is a loan that is issued and supported only by the borrower's creditworthiness, rather than by any type of collateral.
Unsecured loans might be appropriate for certain business owners as they are generally more convenient, efficient, a speedy process that do not require the involvement of assets or personal guarantee's.
Consider invoice discounting and factoring.
Perhaps the most straightforward way of solving seasonal cash problems.
If the company develop cash flow issues, this can be exacerbated by customers or clients who are on longer payment terms than normal or those that always tend to pay late.
One way to regulate this is to look at invoice factoring and invoice discounting.
These facilities will enable the business to draw cash from invoices immediately, all for a relatively small cost.
This can provide instant cash injection into the business which could be vital during a quiet period.
Used regularly, it can help to ensure a healthy cash flow throughout the year.